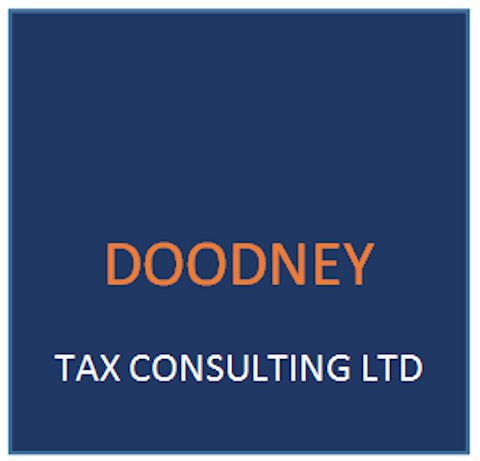 The company was set up in June 2015 to provide a consultancy service to clients covering all areas related to Income and Corporation Taxes. A few of the more specialist services offered are considered in more detail below, but if there is anything tax related you need advice on a quick call or email is advised. The initial consultation is free and carries no obligation.
Our lead consultant is Mark Doodney. Mark spent 28 years working for HM Revenue and Customs and was Officer in Charge of the Barnstaple office at the time of its closure in May 2015. He completed the HMRC full technical training course, which is the highest level of technical training available within HMRC, and has worked in a variety of roles with a range of business sectors ranging from sole traders to large corporates.
As well as undertaking work for private clients, the company provides consultancy services to Croner-i (Formerly Croner Taxwise) and the Stoke based Capital Allowance Review Service.